High-Efficiency Furnace Installation Guide for Existing Homes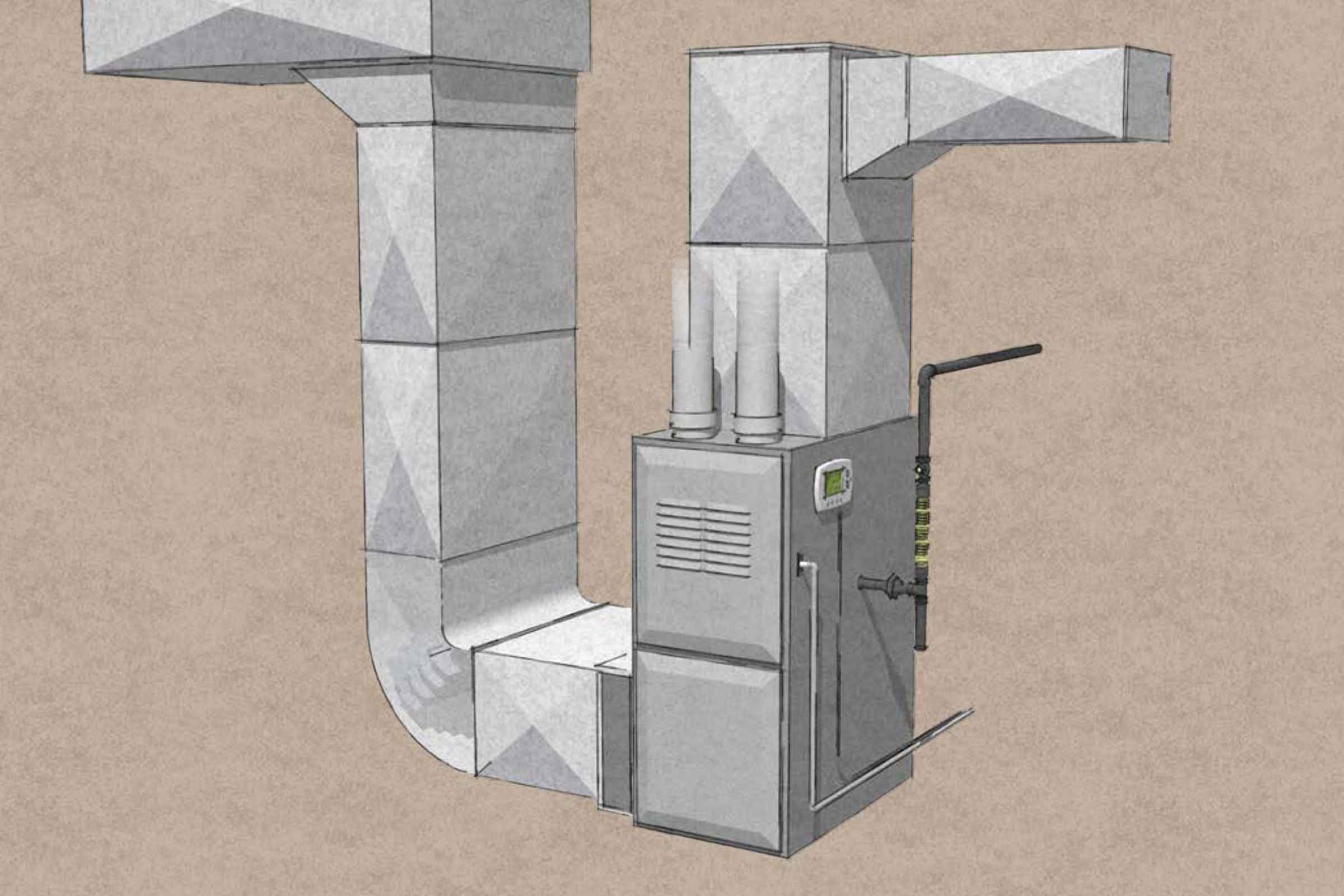 Ecolighten is pleased to announce that FortisBC has officially released the High-Efficiency Furnace Installation Guide for Existing Homes as part of their 2017 Furnace & Boiler Rebate Program.  
We're proud to be part of a collaborative project between FortisBC, Province of BC, RDH Building Science, Thermal Environmental Comfort Association, Heating, Refrigeration and Air Conditioning Institute of Canada and ENERGY STAR®, to develop a new resource for contractors and homeowners to access general information on best practice approaches supporting a quality installations in high-efficiency (replacement) furnace applications. 
Historically speaking, existing documentation on installation practices has been primarily focused on the new construction market and not adapted to the furnace replacement market.  As such, this Guide is specifically targeted at replacement installations in existing houses and primarily concerned with the standards/practices that provide tangible energy, occupant comfort and equipment durability benefits.
The Guide covers all components of a proper furnace installation including examination of pre-existing HVAC system conditions, equipment installation, furnace commissioning and proper maintenance practices.
The technical/market objectives of the Guide include:
Advancing general understanding on the importance of evaluating installation quality for overall performance purposes.
Support improved contractor furnace installation practices by providing a retrofit-centric Guide within the industry.
Support improved homeowner heating system understanding through illustrations of best practices, with attention paid to proper furnace maintenance and improved contractor/homeowner communications at time of install and servicing.
Develop furnace retrofit guidelines that can be utilized by government, utilities, and/or industry associations for use in demand side management programs.
Consolidate relevant furnace replacement standards, guidelines, specifications and educational materials into a single resource.
Development of the High Efficiency Furnace Installation Guide for Existing Homes was supported by Ecolighten through our Energy Services Consulting division which helps government and utilities develop innovative program and policy solutions designed to improve energy efficiency and achieve better home performance.