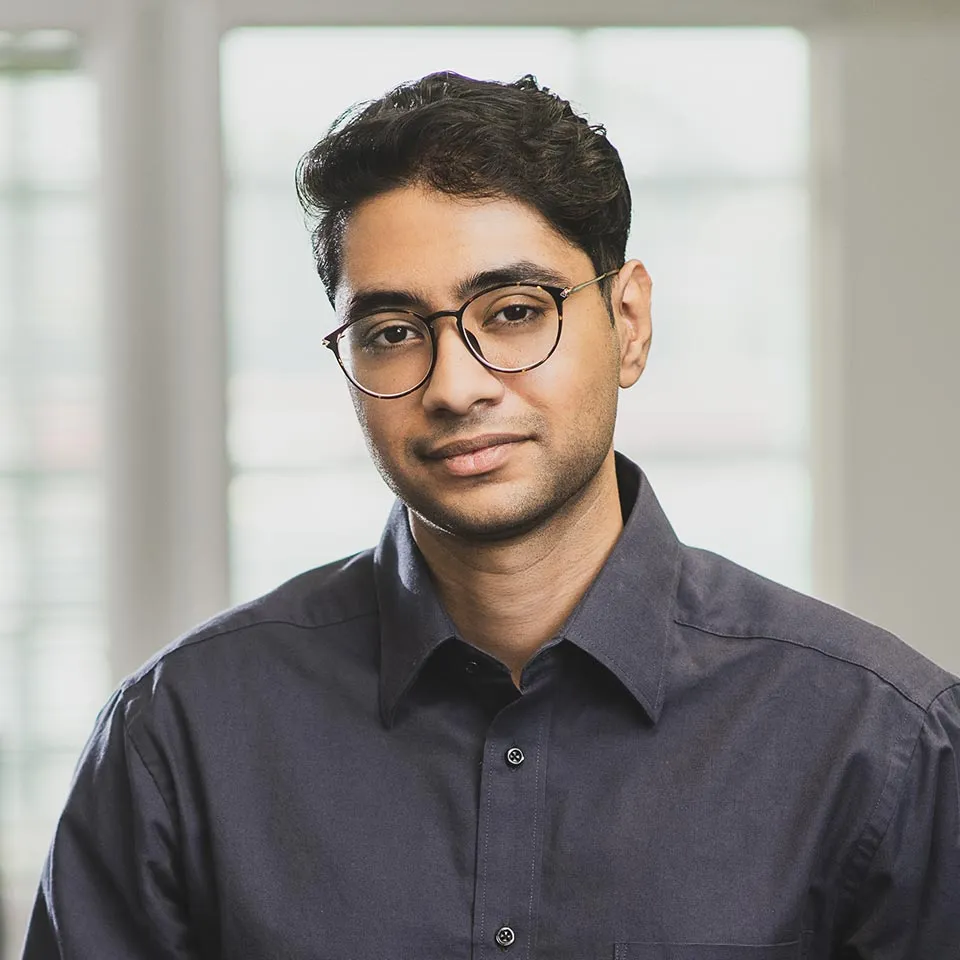 Haziq Arif
Technical Project Manager
Haziq's passion for clean energy solutions drew him to Energy Engineering. Having completed a BASc in Integrated Engineering from UBC and becoming a Certified Pipeline Engineer through the Pipeline Integrity Institute (PII) Haziq joined Ecolighten, where he is able to combine his knowledge with innovative technologies to solve age-old dilemmas.
Clients appreciate Haziq's ability to provide holistic solutions to problems that benefit all involved. A career highlight for Haziq includes Ecolighten's work with FortisBC and BC Hydro on the Energy Conservation Assistance Program (ECAP) which helped low-income residents become more energy-efficient and achieve a higher standard of living, all while reducing Canada's carbon footprint.
Haziq firmly believes in stewardship and finding practical solutions to improve energy-related conditions in a real-world environment. He specializes in: building science, energy efficiency, sustainability, clean and renewable energies, energy distribution systems, process controls and pipeline engineering. He is a member of the PII (Pipeline Integrity Institute) and YPAC.