Quality Installation and Assurance with FortisBC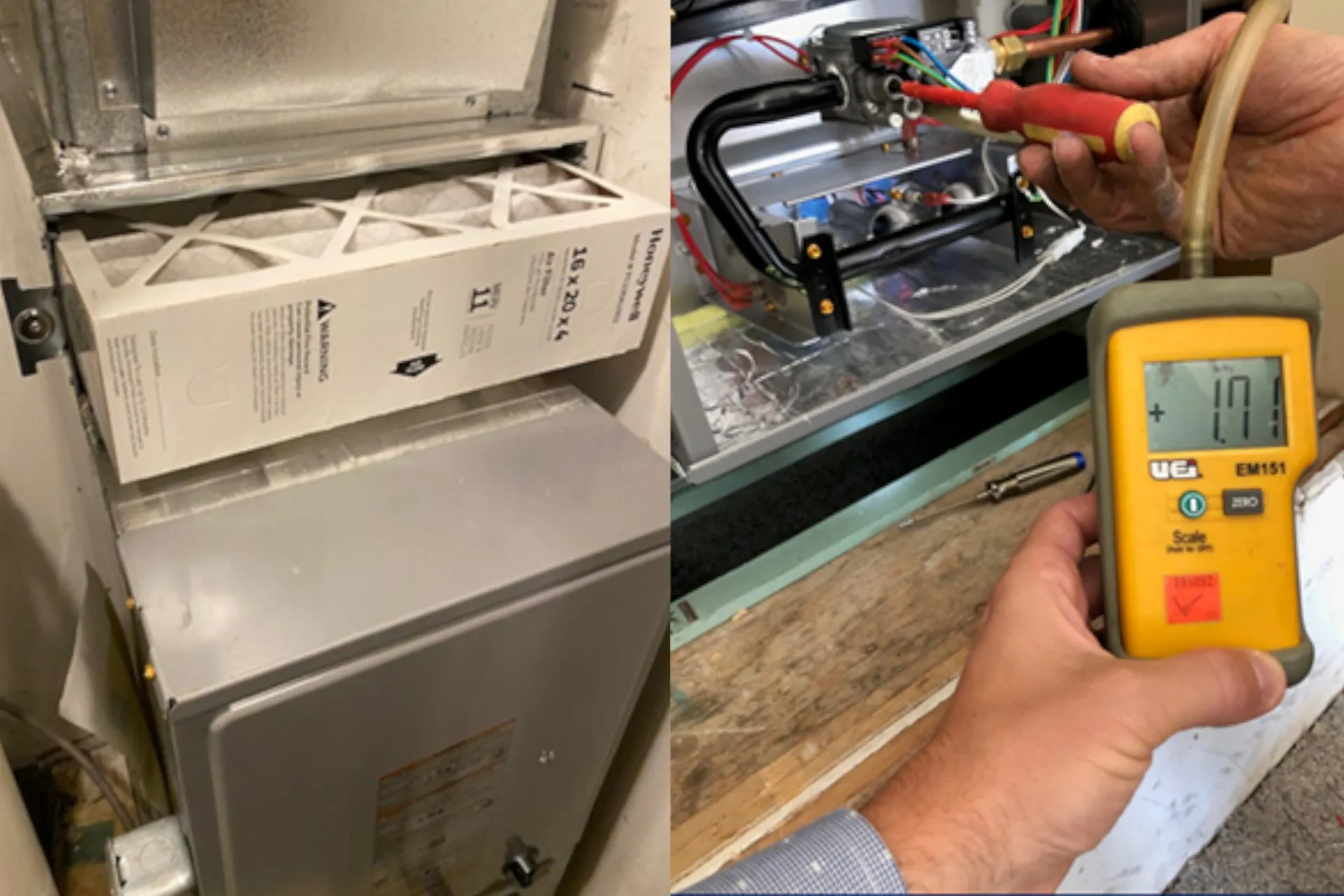 Energy-efficiency programs have historically provided incentives to encourage customers to purchase high-efficiency heating systems. However, getting the best performance from a new high-efficiency furnace depends on more than just choosing the right equipment. The quality of the furnace installation can have an enormous effect on the equipment performance and reliability, not to mention occupant comfort.
Typically, demand side management programs offer rebates based upon the equipment's nameplate efficiency ratings (i.e. AFUE). However, realizing these savings in the field is challenging since there has never been a formal approach to verifying key performance metrics that would ensure systems are operating to their designed intent. Moreover, assuming lab rated efficiency levels of equipment translate accurately into actual field performance is increasingly being recognized as a faulty assumption given the lack of measurement and verification data. In short, if programs solely base their energy savings estimates on the efficiency of HVAC equipment without factoring in installation quality, the expected savings are unlikely to materialize.
Since 2013, Ecolighten has been working with FortisBC to support their leadership efforts to improve quality installations with specific focus on high-efficiency furnaces in the Province of BC.  Our projects contribute to FortisBC's carbon reduction strategy as part of their "30 by 30" plan (https://www.fortisbc.com/about-us/climate-leadership/rethinking-bc-low-carbon-future).  Our work with FortisBC includes:
Technical Research – Commissioned industry research in 2013 through the Quality Installation Study for Furnaces project that provided qualitative/quantitative data and baseline of the installed performance of replacement furnaces in BC.
Consumer Education – Design and implementation of innovative consumer education tools that support a "market pull" approach that empowers consumers with an understanding of why and how their systems should be installed to an improved standard.
Installation Guide – Development of a "High-Efficiency Furnace Installation Guide for Existing Homes" which provides contractors and homeowners with information on best practice approaches for installing high-efficiency replacement furnaces in existing homes.
Prescriptive Program Requirements – Implementation of quality installation protocols as requirements for contractors to incorporate into their furnace installations and access FortisBC rebates including ENERGY STAR® rated furnaces, two-pipe venting and documented commissioning.
Quality Assurance – Integration of quality assurance services within FortisBC's demand-side management programs to monitor program compliance with prescriptive requirements and gather insights on industry workmanship practices on installed furnaces.
Ecolighten is pleased to assist FortisBC with various quality installation and assurance initiatives and contribute to the carbon reduction plan. We will continue to support Canadian decarbonization efforts and post updates on more exciting projects in the New Year. Please stay tuned!     
To learn more about any of our past projects, please contact Ecolighten at 604-971-2088 or [email protected].